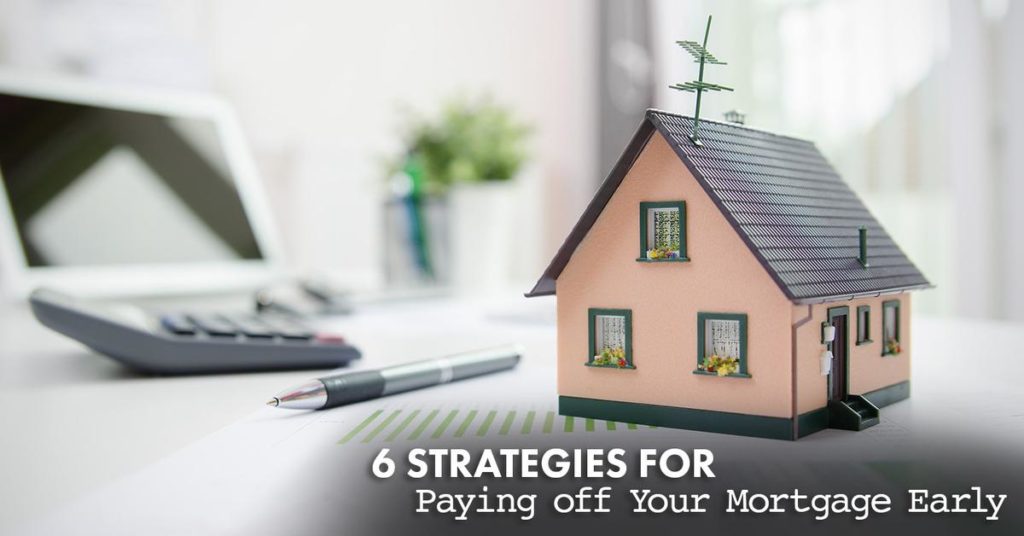 There's nothing like owning your own home, but doing so requires most homeowners to obtain some help to finance it in the form of a mortgage. While paying off your mortgage one day is a dream for many, paying off your mortgage early is even better. Here are a few different strategies and ideas for homeowners to become closer to owning their homes, debt free.
Choose biweekly payments over monthly payments. Using this schedule, you will pay more each year, which will allow you to pay off your mortgage even faster. To do this, you should talk to whomever is giving you the mortgage service, as not every company will give you this option.
Allocate a larger sum of money toward the mortgage. If your provider cannot swing biweekly payments, this is another good alternative that will let you pay more in less time. While most households need to keep a close eye on their money, mortgage owners can benefit from doing a bit of math and seeing how much extra they can put towards their mortgages. You can also communicate with those in charge of your mortgage—they can work with you to figure out the nuances of a less typical payment routine.
Find a team that you can trust. This can range from your partner or spouse and whoever else is paying the mortgage off with you, to your buyer's agent, to those who are providing you with the mortgage. Don't be afraid to do extensive research or to ask tough questions. After all, mortgages are long-term commitments, and you want to make sure that you're going in with both eyes open.
Don't over-commit. While increasing the payment schedule can help in paying off your mortgage early, it's crucial to make sure that you have done the math and checked it thoroughly. Ask yourself questions such as, "If I pay this amount, will I be able to deal with the costs that come with an unexpected emergency?" or, "Am I dipping into a fund that I might need later?" Sometimes disaster really does strike, so it's wise to be vigilant.
Figure out the best possible down payment. If you are able to afford to pay more money down on your mortgage, then you will be in great shape in the future. Not only will you be paying less each month after, but you won't spend nearly as much time trying to pay off your mortgage.
Keep an eye on your general expenses. A good way to do this is spend a month recording all of your expenses. This lets you see the bigger pattern to your spending. It will also help you figure out which expenses are worth it and which can be eliminated. For some, this means packing lunch instead of eating out. For others, this could mean stopping buying brand name goods and instead purchasing generic. Not only will following this task help you iron out a more efficient budget, but it can help increase the amount of money you can pay each month.
Paying off your mortgage early may take time, effort, and careful spending, but it will be more than worth it in the end once you possess a place of your own.
For more home buying and selling advice, continue to follow the Ryan Roberts Realtor blog! And for your real estate needs in Auburn, Opelika and Lake Martin, call Ryan today at 334-750-9872, or email [email protected].